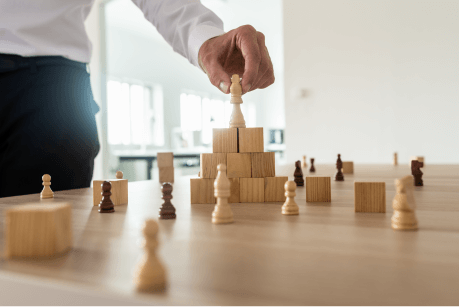 Structuring an Open-Ended Fund:
Cresco structured and set up an open-ended fund, a Cayman Islands Segregated Portfolio Company, to be managed by an Investment Manager, a registered fund management company regulated by the Monetary Authority of Singapore.
The Fund had some unique features including variable lock-up periods for investors with lock-up premium payable to such investors depending on the length of the lock-up period. Additionally, the Fund was structured in a way that allows it to issue bonds to leverage up so that it achieves a better gearing in its investments.
While ensuring compliance with the continuously evolving regulatory environment, we arranged for the successful launch of Fund A, which includes:
(1) Preparation of an Offering Memorandum for share placement in Fund A; and
(2) Registration of Fund A with the Cayman Islands Monetary Authority.
Issuance of bonds by the Initial Fund:
We structured and put in place an ability for the Fund to issue bonds. The bonds will have a 4-year tenor with an interest per annum, payable annually.
Structuring Single Family Offices (SFOs):
Cresco has extensive experience in structuring Single Family Offices (SFOs), pulling all family businesses and investments, bankable and non-bankable assets, shareholders and varied interests into the SFO structure.
Cresco carefully structured each SFO, customizing and tailoring it for each individual family.
With our understanding across various types of investments, financial products and businesses, this allows us to customize and tailor-make bespoke structure(s) for each SFO to suit each SFO's unique requirements.